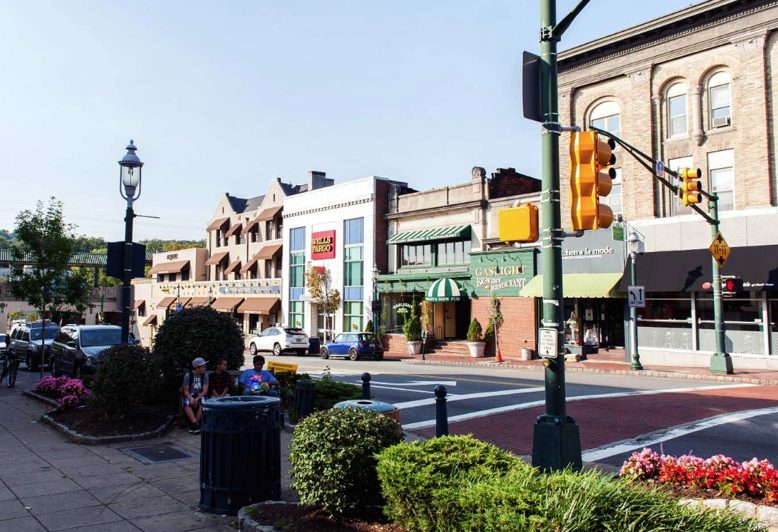 After four weeks of voting, South Orange is the winner of New Jersey Monthly's Hot Town Showdown, presented by Kings Food Markets.
From the outset, South Orange blew the doors off the competition, consistently coming in first overall in every round. That trend continued into the Championship Round, when it defeated runner-up New Providence.
A historic village boasting diverse architecture, myriad...