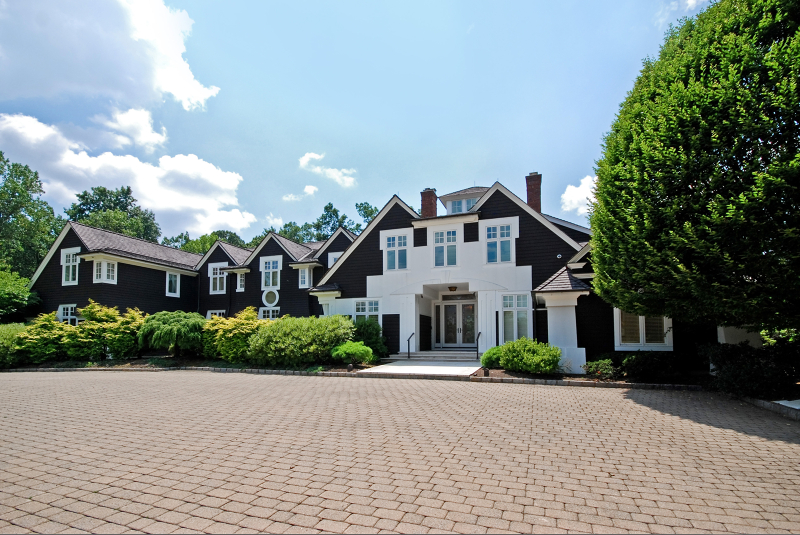 34 Mountain Ridge Drive, a grand estate in Livngston NJ, just closed yesterday for $3,980,000. Located in Bel Air, a prestigious luxury community, this home is representative of the exquisite custom homes available.
Bel Air was estabilshed in the late 1990's on what was formerly the 300 acre Kean Estate. The Kean Mansion, now located at 8 Windemere Court, is a circa 1900 Georgian-style stone mansion built with 30 rooms in the main residence.
Buyers in Bel Air appreciate the amenities that Livingston has to offer including excellent schools, a small community feel and close proximity to highways, shopping and New York City. Many...