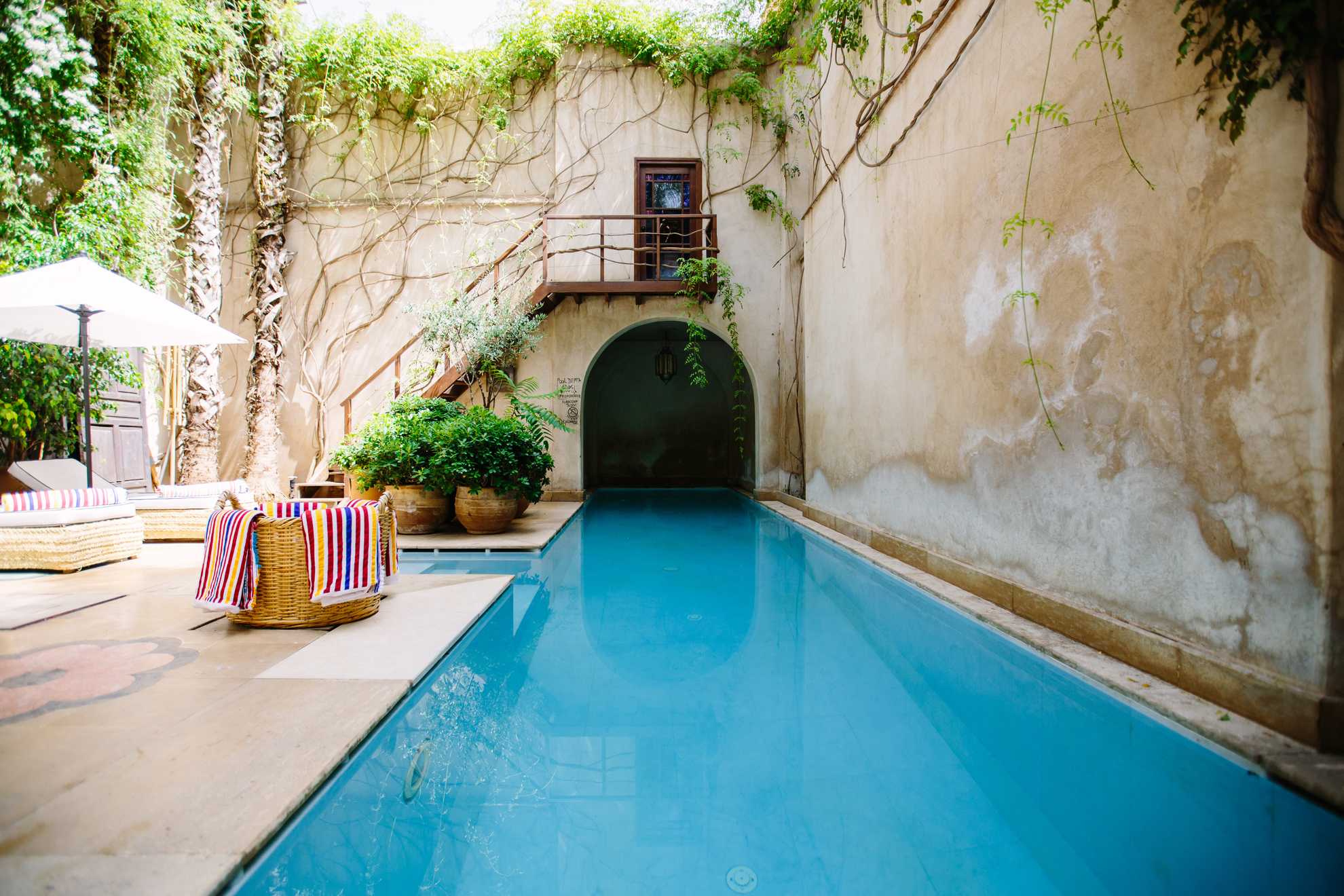 Today, financial advisors believe that homes are either assets or liabilities. Technically, a liability is anything that costs money, and an asset is anything that creates positive cash flow.
From this definition, a home is technically a liability, because it costs you money—even if you've paid it off and are living in it debt-free. As long as you're paying your utilities, insurance fees, etc,. your home is technically a liability that's costing you money.
So, are we telling you not to buy a home? Absolutely not. Homes can be assets or liabilities—depending on their overall cash flow (or lack thereof).
Your home will require money as long as you live in it, making it an expense and liability. However, if your home eventually puts more money in your pocket than it costs you overall, it's an asset.
Before you purchase your new home, consider if you will be able to walk away from it net positive. If you're wondering what indicates a good asset purchase, read on:
Tabula Rasa, Tabula Conferta
If it's been a few years since your last Latin class—or if you've...