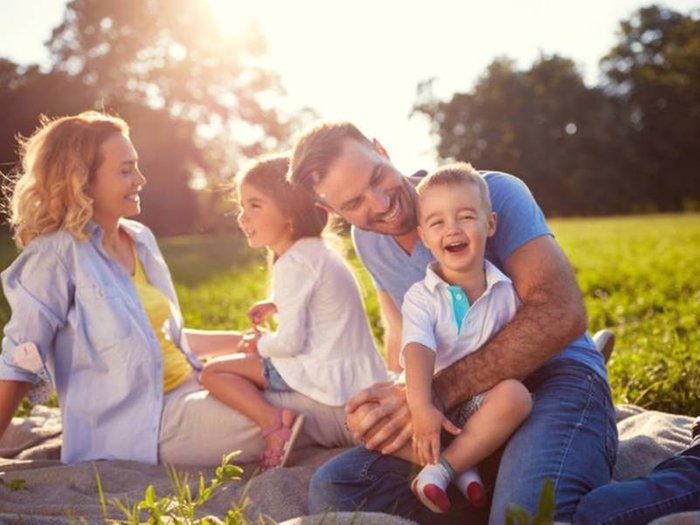 Short Hills was named as one of the best places to live in America for 2019, according to a new set of rankings released by Niche. Short Hills was ranked as the eighth best place to live in New Jersey.
The "Best Places to Live" rankings include cities, city neighborhoods and suburbs. Niche defines a place as a "non-rural town" with a population of 1,000 or more, including neighborhoods, suburbs and cities. Niche also separately ranked the best cities, neighborhoods and suburbs to live in.
Short Hills received an overall Niche grade of A+. Here's how Niche graded Short Hills in the following categories:
...