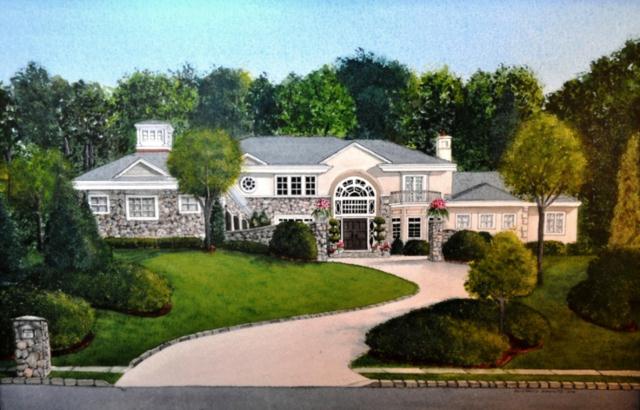 It's no secret that 30 Westmount Drive in Livingston is a very special home and the Wall Street Journal thinks so too! On March 29, 2013, this exquisite home was featured as House of the Day:
Most of the text in the article can be found below each of the 17 photos in the article. This text as well as the references to each photo are summarized below. Click here to see more information about this beautiful home. This home is also available fully furnished.
A Family Home by Design
Building on their love for gardening, antiques and art, the owners designed, built and decorated this six-bedroom family home in Livingston, N.J., in 2000 and have now placed it on the market for $3.25 million.
David and Debbie Maurer-Hollaender purchased this property on Westmount Drive in Livingston Township, N.J., in 1998 for $470,00 according to public records. They built an almost 10,000-square-foot home on the property, including a lower-level basement with a home theater, gym, game room, bedroom and full bathroom. Local tax assessor's records indicate the home has almost 7,000-livable square feet, which likely excludes the finished lower level, says listing agent Tony Verducci.
The entrance foyer of the home is pictured. The couple spent a year on the design of the home and an additional 18 months...