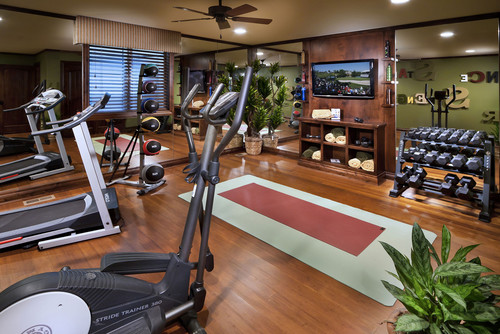 It's that time of year of again. Seemingly everyone is dedicating the next few days, weeks, and months to getting in better shape. That being said, traditional gyms are absurdly crowded right now and will most likely be for the next few months.
So how about just building one in your home? Sounds expensive and it probably will be as exercise equipment is both pricey and difficult to move.
So we have to ask ourselves, "Does having a home gym truly increase the value of my home?" The short answer is absolutely not! In spite of this, it most certainly will increase the desirability of your home to a certain set of buyers. Think of it like a pool. Study after study has revealed that even if you live in Arizona, it still will not increase the real value of your home, only the perceived...