Millburn Home Values Have Gone Up Since Recession
Posted by Cristian Perez on Friday, December 16, 2016 at 8:42 PM
By Cristian Perez / December 16, 2016
Comment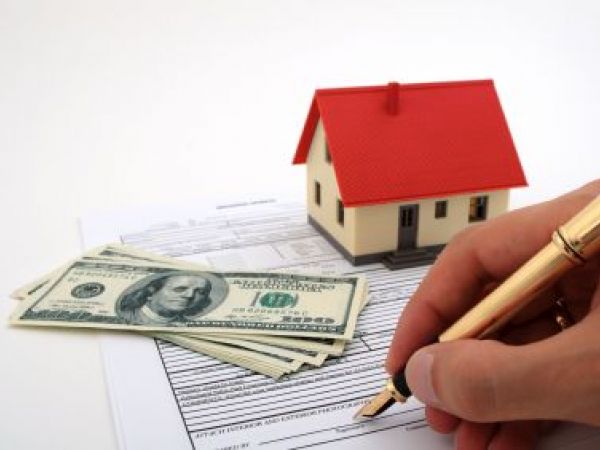 MILLBURN, NJ — A few housing markets in New Jersey have been hit hard by the recession. But according to a recent report, Millburn hasn't only been spared the agony, it's actually thrived since 2010 (see interactive map below). There's no better evidence of that than the below map provided by NJ Spotlight, which uses U.S. Census data to show the pain most homeowners are feeling as they watched their home values drop as much as 20 percent since their pre-2010 levels, when the Great Recession hit. But according to the report, the median home value is $1,021,700 in Millburn… a 10.6 percent increase from 2006-10.
Compare this to other Essex County towns which have seen double-digit drops, such as Newark (-22%), Caldwell (-18 %), West Orange (-15%), Belleville (-15%), Bloomfield (-13%), Nutley (-12%) and Cedar Grove (-12%). The median decline in residential values in New Jersey was close to 11 percent, according to the 2015 American Community Survey data released last week and published on NJ Spotlight. The reports said the typical home in the state was valued at almost $316,000 when averaged over the 2011-2015 period — 11.5 percent less than the 2006-2010 community survey estimate.
NJ Spotlight noted that 13 communities had a median home value of more than $1 million, with two of those — Alpine and Mantoloking — valued at more than $2 million. The lowest home value was in Camden, whose $84,600 estimate was below the $90,000 valuation in Winfield, the municipality with the second-lowest median value.
Click Here for the intire article